Expert Advice
We take great pride in producing content to help our customers make educated decisions. We test our own products. We write our own articles, We take our own photos. And we produce our own videos. We want you to be confident knowing that you bought from people who know the products inside and out, and will be here to assist if you have any questions or problems.
What's the Fix
You ask the questions, we give the answers...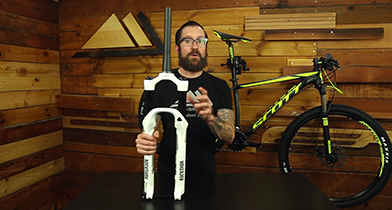 #WTFWBW EP14: What the Fork? Suspension De-mystified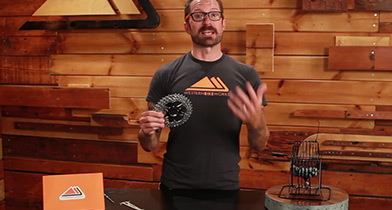 #WTFWBW EP8: Cassette and Chainring Wear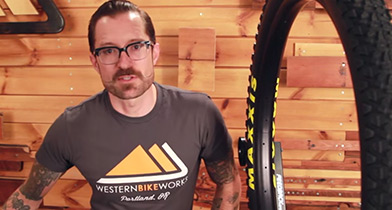 #WTFWBW EP9: 29+ and Fat Bikes, Why?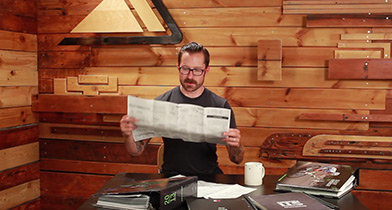 #WTFWBW EP1: Road Pedals vs. MTB Pedals
The Workshop
Let us help you fix your rides and keep them going strong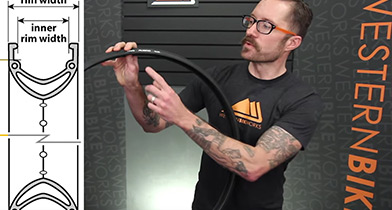 Tire Size Explained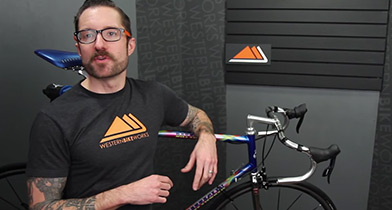 Wrap Battle! How to wrap your handlebars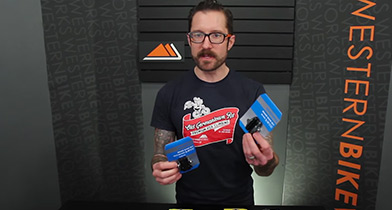 Brake Pads: They just slow you down, man.
Newest Videos
A selection of our recent videos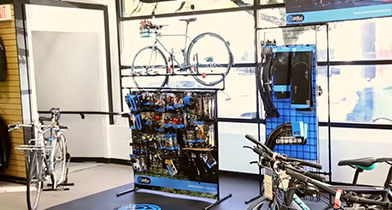 Portland Design Works Popup Store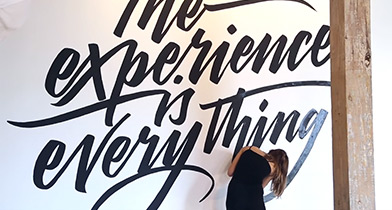 WBW Welcomes Smith Optics to Portland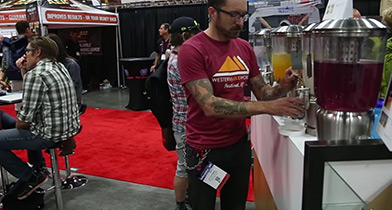 Interbike 2015 - GU Brew Outro
Articles