Shoe Accessories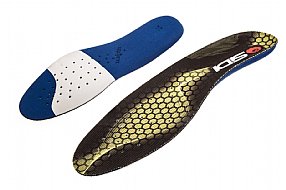 1 of 1 customers found this review helpful.
It was time...
It's hard to get excited about insoles, so I won't try. It is nice, though, to have the ability to extend the life of your investment in higher end riding shoes with something this simple and important. Tossed the old and dropped in these light weight replacements. Didn't miss a beat. Perfect fit for the size of my shoe. Would highly recommend. After 4000 miles of road, your feet deserve at least a new insole. A lot of miles left in the well made Sidi shoes.
Thank you for your feedback.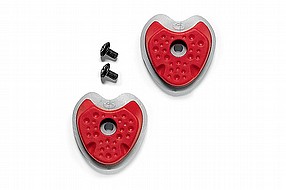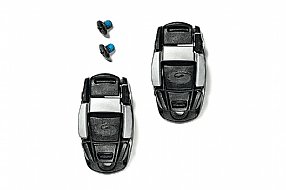 Cycling Enthusiast
Eugene, Oregon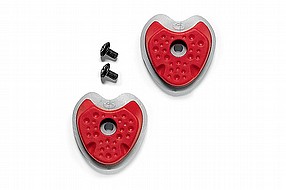 Cycling Enthusiast
Sebastopol, CALIFORNIA