Wheels
168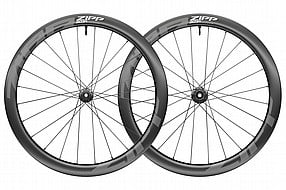 Wheels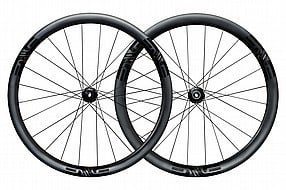 0 of 1 customers found this review helpful.
Guilty Pleasure
So, I will start with �I love this wheelset�. Only 5 rides in, they are the perfect complement to my latest build. Without validating, they feel lighter than my 5 year set on my previous bike. Coupled with the ENVE tubeless tires, I feel confident with cornering and rolling wide open in descents.
It is impossible to provide a like for like as I am running on a completely different bike. However, I am not wondering if I should have selected a different set and I don�t regret the investment.
Thank you for your feedback.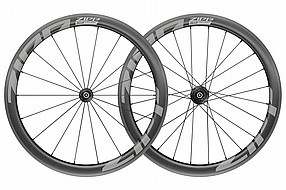 Cycling Enthusiast
Rhode Island
1 of 1 customers found this review helpful.
Easy Setup On A Fast Wheel
Bought these as a wider gravel wheel and an aero road wheel for 28mm plus tires. Have carbon wheel experience with several versions of Reynolds Assault and Attacks. I liked them... but the Zipps are SOOOO easy to set up, the hookless rim with Panaracer gravel or Pirelli road tubeless tires. After struggling so much with the Reynolds over the years, these are pure pleasure. Hookless has changed my mind about the hassel of tubeless. Now I have no problem going back and forth from gravel tires to road. The 303 Firecrests are light and climb well, responsive, and comfortable. In hilly New England gravel rides they are an asset. 500 + miles so far, no issues and trust it will stay that way. Make sure you check your front thruaxle size to insure the hub inserts shipped with wheels (15mm?) are the right size for your bike. I needed 12mm and had to order them after the wheels arrived. Cheers!
Thank you for your feedback.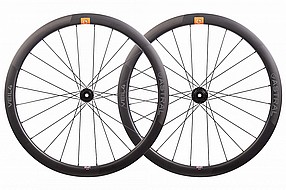 Fast wheels!
Man, why did I wait so long to start rolling on carbon hoops?!
I love the fast acceleration that these wheels provide and so far, there is nothing that I don�t love about them�well, aside from the loud ratchet sound when you roll on the WI CLD hubs(I�m used to my old quiet DT Swiss 240�s). First world problem!
That aside, when you get up to speed they roll fast and I noticed that on a recent regular decent, before I knew it, I was rolling about 5mph faster than usual. I love doing business with WBW and a small PNW company like Astral - I also have their Wanderlust alloy wheels for gravel.
I keep coming back to WBW for their great selection, service and very competitive prices.
Thank you for your feedback.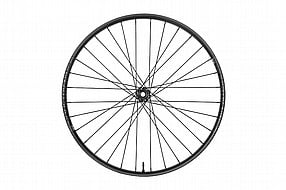 1 of 1 customers found this review helpful.
Versatile and worth the price
I happily got these i9 Enduro 305 v3 for my stumpjumper and I am very happy. These wheels are expensive despite being alloy but they are about the same weigh as some carbon wheels and are flexible and compliant which provides better traction and a dampened feel! Setting up tubeless is super easy with my maxxis dhr2 and rekons and I love how you can easily remove the cassette to clean the freehub/bearings. I got the XD version but I can also easily change the freehub to the microspline (sold separately) in case I want to transfer these wheels to a Shimano drivetrain. The hydra hubs and the point of engagement is amazing and I noticed better acceleration. I had to wait couple of months but Western bike works came through!
Thank you for your feedback.