Apparel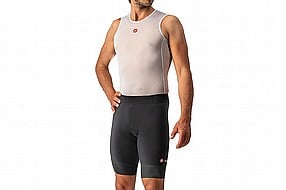 Cycling Enthusiast
Tucson, AZ
1 of 1 customers found this review helpful.
Best cycling shorts that I have ever owned in 35 years.
I have been wearing Pearl Izumi Pro shorts for many years. Recently the prices keep getting higher and the pads are too bulky where they don't need to be. The CASTELLI MEN'S ENDURANCE 3 SHORT has plenty of padding in the sit bone area. But there is a relief channel, down the center and to the front of the short, that prevents the numbness that I was getting on road rides with the Pearl Izumi shorts. The Castelli shorts are also more compression and do not "creep down" your leg. This keeps the chamois in close contact and eliminates friction.
Thank you for your feedback.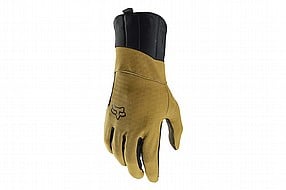 Really Great
I can't say enough good things about these gloves. They are the perfect weight and fit for colder temps down to 40's. I have used a lot of gloves from road brands that are much more expensive, and these are my favorite.
Thank you for your feedback.
Durable Rain Protection!
I bought my first Elite jacket when they first came out, possibly years ago? I don't know. After lotsa use for commuting, travelling, fun/club rides, I finally realized it needed to be replaced. I maintained it well, but it had to go. Bought exactly a matching new one! I have already used it in all all the crazy kinds of weather the changing climate brings us. An interesting change in this product is the reversed zipper toggle, now meeting the international standard (like the woman's location here in the USA). I can get used to this internationalization with joy..
Thank you for your feedback.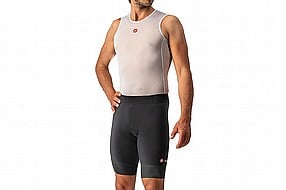 So close to being great
The good: I love the outer fit and fabric (they do run a little small). The chamois is just the right thickness for comfort and performance. Now the bad: the fabric that covers the chamois is excessive, more than any shorts I've ever owned in many years of riding, to the point that I wonder if I got defective shorts. The excess fabric tends to bunch up, sometimes right near my ischial tuberosities, which is about the worst thing for long-distance comfort and performance. Overall disappointing for this price.
Thank you for your feedback.