Miscellaneous Components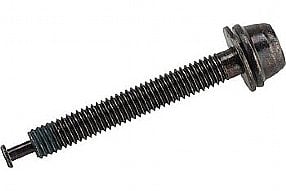 Cycling Enthusiast
vermont
Is this using a 3mm or 4mm hex bolt?
Trying to get a little more info on this - can someone tell me if the bolt takes a 3mm or 4mm hexallen key? Don't want it if it's 3mm, likelihood of it stripping seems higher. Thanks.
WesternBikeworks.com Comments
Thomson does not use 3mm bolts in their seatposts, this will be a 4mm bolt.
Thank you for your feedback.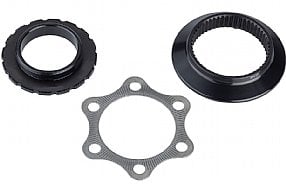 Cycling Enthusiast
Portland, Or.
The benefits of DT Swiss center lock adaptor
As Adaptors go, I find this brand to be a good one. It matches my DT Swiss hubs exactly, with none of the mixed off-brand mish mash that I find so dreadful to have to tolerate looking at. This esthetic gives me ultimate confidence that when I grab a handful of brake, my bike's forward momentum will be reduced in a most pleasing, eye-appealing way. Safety too, is enhanced using products designed to be an integral, cohesive unit.
Thank you for your feedback.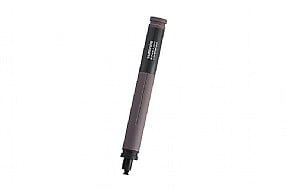 Competitive Racer
Las Vegas
You NEED this!
Cant do synchro shift without this battery, and its worth the upgrade just to get synchro shift. I'm not a lazy shifter but it is convenient in a race to not have to think about the gearingcross chaining as you meet hills. Just shift!
Thank you for your feedback.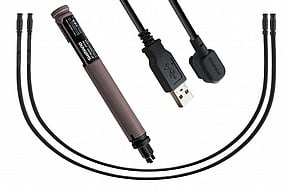 New!