Miscellaneous Components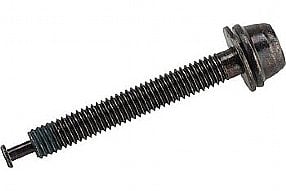 Cycling Enthusiast
vermont
Is this using a 3mm or 4mm hex bolt?
Trying to get a little more info on this - can someone tell me if the bolt takes a 3mm or 4mm hexallen key? Don't want it if it's 3mm, likelihood of it stripping seems higher. Thanks.
WesternBikeworks.com Comments
Thomson does not use 3mm bolts in their seatposts, this will be a 4mm bolt.
Thank you for your feedback.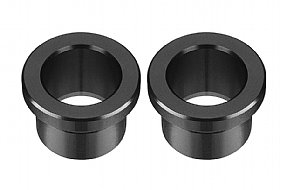 Cycling Enthusiast
Boulder, CO
1 of 1 customers found this review helpful.
Hassle Free, fast shipping.
Not crazy about this design but I do like the wheels. Experience with Western was hassle free and parts were delivered a full day before they were scheduled to be.
Thank you for your feedback.