Shoes
196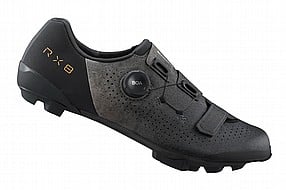 Shoes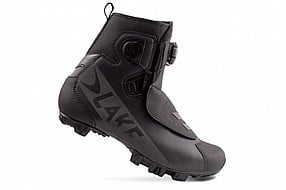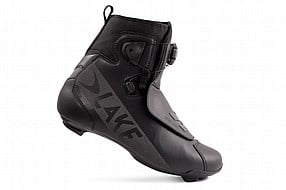 Cycling Enthusiast
Portland
1 of 1 customers found this review helpful.
They Just Work
Far from my favorite looking winter shoe, these things just flat out work. They are a lot less clunky than they look , and they pedal great. Warm and dry. Only complaint would be the closure is a bit awkard and hard to get in and out of, but once you are in no worries.
Thank you for your feedback.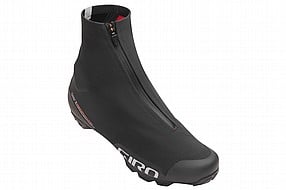 1 of 1 customers found this review helpful.
Comfortable and warm
I have been wearing these shoes all winter so far and really like them. They are easier to get on and off than a separate shoe cover, they are warmer than a cover, and seem to breathe better. Realizing fit is personal depending on your anatomy, I feel these fit true to size and are very comfortable for my slightly wider than average foot. They keep my feet dry in moderate rain (haven't tested them beyond 4 hours). I haven't had the problems of the inner laces loosening that some others have described. My only minor gripe is the outer zipper cannot be completely zipped to the top on my ankle as it is too tight while wearing a sock. The taller sock is needed to extend above the top of the boot to prevent the cuff from irritating the skin. The outer zipper still seems to hold even when not fully zipped, and the cuff of my tights covers/overlaps the top of the boot, keeping the whole system waterproof. It's a minor issue that I have been able to deal with that does not outweigh the pros of this product IMO.
Thank you for your feedback.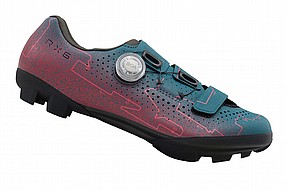 New!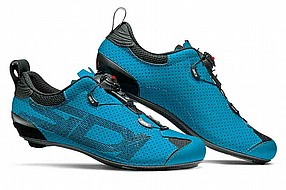 New!