Bikepacking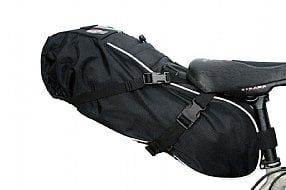 10 of 11 customers found this review helpful.
The Best Yet
I have experimented with many bags over many years as a recreational and commuting. cyclist and the Banjo bag has proven to be the best of all in terms of size and attachment. Other bags invariably don't hang or fit right or are either too large or small. Banjo is just right
Thank you for your feedback.