Our Store Locations
Two great locations in the Portland metro area with a huge selection of bicycles of all kinds, great gear from top brands, professionally staffed service centers, and advanced bike fit featuring the Guru Dynamic Fit Unit.

Both locations have on-site parking and indoor bike parking. With over 10,000 square feet of space at each location, we can showcase thousands of the best-selling products. Relax in our Corsa Cafe in our NW location and enjoy a proper espresso, specialty coffee drink, smoothie, panini sandwich, snack, draft or bottled beer during your visit.
Our bicycle lines include Asylum Cycles, All-City, Bianchi, BMC, Cannondale, Felt, Fyxation, GT, Litespeed, Norco, Parlee, Scott, State, Stromer, Twin Six, and Yuba. Click Here to see why you should buy your next bike from us.
Come visit us for a professional fit. Whether you're considering a new bike or just looking for ways to improve the fit of your current bike, our in-store fit studio, featuring the innovative Guru Fit System, offers a comprehensive and personalized bike fit. We'll help you find the most efficient, and most comfortable, position for you.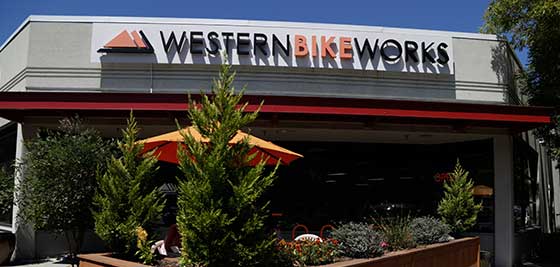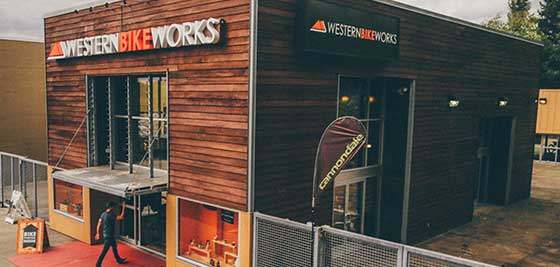 Pearl Store
Mon - Fri 10-7 | Sat 10 - 6 | Sun 10 - 5
1015 NW 17th Ave.
Portland, OR 97209
(503) 342-9985
Tigard Store
Mon - Fri 10-7 | Sat 10 - 6 | Sun 10 - 5
7295 SW Dartmouth St.
Tigard, OR 97223
(503) 342-9986