Women's Apparel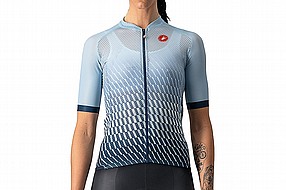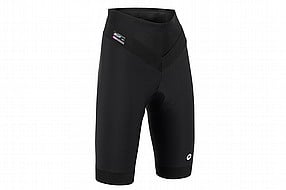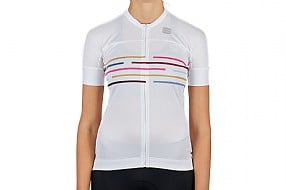 Cycling Enthusiast
Long Beach, CA
Great colors strange fit
I use this jersey for road riding. I loved the colors and design. Originally, I ordered a small in violet but the shoulders and sleeves were way too tight, though the torso fit fine. I exchanged the top for the seamoss in medium. Again the colors are so beautiful but the shoulder and arm area still felt oddly tight and the torso was now significantly looser. I decided to keep it and have used it too times. Not my favorite because of it but it's tolerable to ride in and I do love the colorway.
Thank you for your feedback.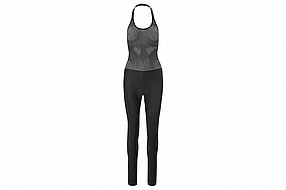 Cycling Enthusiast
Long Beach, CA
Halter design is the best for women cyclists!
I do a lot of road riding with an average ride of 50 miles. My first bib was a Giro halter but in shorter length and not thermal. It has lasted for years and has the best chamois pad. When I saw this online, I knew it would be a quality product. I bought a small and it is true to size. I am perhaps between a small and medium. The compression is high and the thickness of the thermal is significant, so much so that it felt like the material pulled on my kneecaps with my first ride and the back of the halter fought with the height of my sports bra. After the first wash and wear it feels better and I know I will enjoy this bib for years to come.
Thank you for your feedback.