SRAM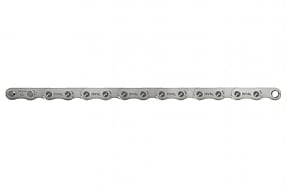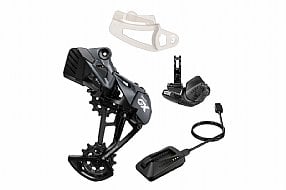 Cycling Enthusiast
DFW, Texas
2 of 2 customers found this review helpful.
Easiest Drivetrain Upgrade Ever
I bought this as a way to go to electronic shifting with my otherwise Shimano XT setup (12s Di2 does not yet exist in public).
This was the easiest upgrade of a drivetrain I've ever done. Literally the hardest part was removing the cable housing from my frame (it got stuck).
When I installed the RD it was already perfectly adjusted to work with my XT M8100 10-51T cassette and had no compatibility or shifting issues with the Shimano HG+ chain. It is almost the perfect setup, shifting is precise and 100% consistent every time.
I do have two things I think could be better... I won't even call them complaints or negatives, just observations.
Coming from Di2 on my Road/Gravel bike, it feels like AXS is just a tiny bit slower to respond and shift... maybe 1/2 or 1/4 second. Barely noticeable, and coming from mechanical, I'd never know it.
I wasn't a huge fan of the rocker paddle that comes on the shifter and I replaced it with the optional one ($20 additional purchase). It's a personal preference thing, and I could probably have adjusted to it, but years of Shimano and muscle memory had me missing shifts and shifting down when I meant to shift up. Couple weeks and I probably could have adjusted, but if SRAM is including a multi-tool, I'd be nice if they'd include both paddles and give the rider the option.
Thank you for your feedback.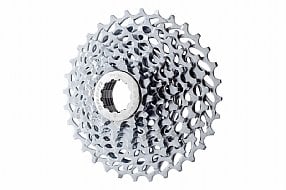 Competitive Racer
Walnut Creek, CA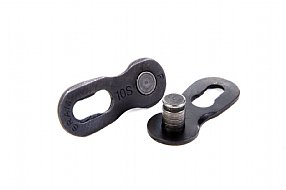 Competitive Racer
Walnut Creek, CA
1 of 1 customers found this review helpful.
Perfect Spare for On-road Repair or to Avoid Using Pins
These are great to have on the road for a quick broken chain fix. Or use it on a Shimano pinned chain and have a removable link on your 10-speed chain.
Thank you for your feedback.