PRO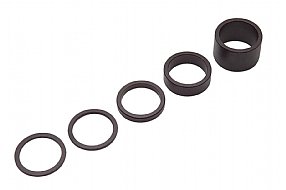 Casual Cyclist
inside the bike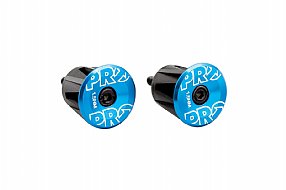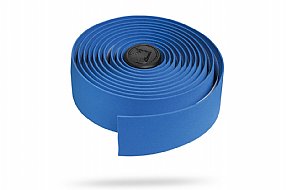 Cycling Enthusiast
Portland, OR.
quality handlebar tape
I have used a variety of tapes over the years. The Pro Sport silicon is one of the easiest to install due to the grip on the back side and the supple nature of the tape. It stretches well, but retains good cushion and totally stays in place during the process.
Thank you for your feedback.