PRO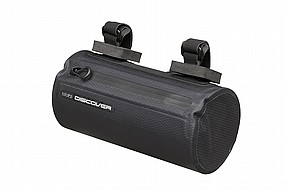 Cycling Enthusiast
Portland
Decent bar bag
Have used this bag for around 150mi gravel riding.
Attaching with hook/loop strips was easy, but could not use small foam blocks on aero shape handlebar. The strips are not long enough for the blocks and the aero shape. Luckily had no problem underneath a Garmin 1040 + front mount. Zipper could easily be opened with one hand, but closing sometimes a miss. Big foam block for headtube is nice to keep bag from bouncing fore/aft and the hook/loop strip is actually too long, but still worked.
Side mesh pocket is small and could use hook/loop closure (maybe I'll use it for food wrappers). Interior zip pocket nice for flat objects and mesh pocket keeps small items from bouncing around, but not useful if you're packing this bag full. I would rather have an exterior mesh pocket out front with hook/loop closure for more organization.
Welded seams is really nice and should be waterproof. Maybe one side of zipper is not fully welded, not sure if it's just my example.
Overall decent, but not perfect as it should be for the price.
Thank you for your feedback.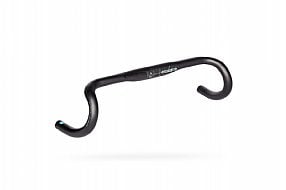 Cycling Enthusiast
Portland, OR
Great compact alloy bar for gravel bike
I initially bought the Salsa Cowbell bars, which have very similar dimensions to the Pro Discover bar, in 40cm and 42cm. The 40cm felt a little narrow but the 42cm a little too wide, and the 42cm in the Pro Discover fell in between, perfect! I especially like it has features like flat top for comfort during climbing, side markings for ease of setup, and short reach to pair with the longish frame reach on my new gravel bike. And it is really light for an alloy bar and not quite reasonably priced. Pretty much perfect bar for my needs, glad I came across it as it doesn't seem very common when googling gravel bars.
Thank you for your feedback.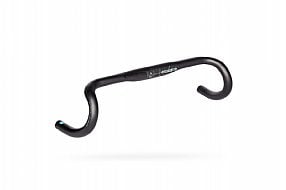 2 of 3 customers found this review helpful.
Great features and value
The bars have a flat (not aero) top section that made it a little tricky to get the position of the top and drops perfect at first but not a serious issue. I was unsure of the 12 degree flare but its proven to be the perfect amount for a more comfortable ride on road!
Thank you for your feedback.