Pearl Izumi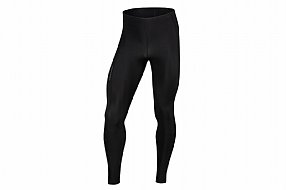 Cycling Enthusiast
US Mid-Atlantic
The right tight for spring
Being an avid cyclist who rides 100 miles per week and braves the winter months, I aim to have gear that can keep me comfortable in a variety of weather conditions. The Pearl Izumi Men's Attack Tight served me well this year in the in-between spring temperatures, when I need more warmth than shorts provide, but when my winter tights are too hot. I've found that these tights provide enough warmth to keep me comfortable when temperatures fluctuate throughout the day. This is a testament to the tights' ability to regulate my body temperature and prevent overheating. My only complaint is the tights occasionally snag on the saddle when mounting. This is a common issue with many cycling garments, and unfortunately, I have not found an easy solution. However, this issue is not a deal-breaker. I am very satisfied with the performance of the tights and would buy them again.
Thank you for your feedback.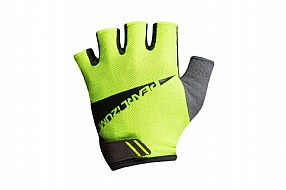 Premature "Velcro" failure
I bought a pair of these gloves. After just a half-season, I was very disappointed the Velcro-like fastener lost substantial gripping power to the point one glove's Velcro would unfasten itself. I was made happier after I contacted Pearl Izumi and they sent me a replacement pair. I could be mistaken, however, I think there are Pearl Izumi's lowest-cost "value" gloves and quality is traded-off for lower manufacturing costs. I can also concur with another review about rapid fading, though I cannot be sure if it was caused by washing (cold water, minimal detergent), sun bleaching, or both. Fading is not a good characteristic when you specifically buy high-vis gloves.
Thank you for your feedback.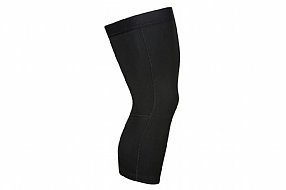 Cycling Enthusiast
San Jose, CA
Not As Good As the Previous Model
Had the same pair that were near 7 years old and wore out. These are as comfortable but don't have silicone grips at the lower leg opening, which the older model featured. They ride up as you ride.
Thank you for your feedback.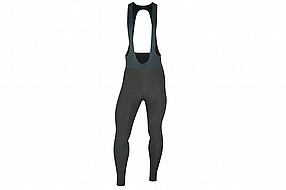 Cycling Enthusiast
Portland