sphyre

These two words guide everything we do. From agile discovery, to rapid prototyping and refinement, to using the fastest racers in the peloton to prove our theories— S-PHYRE is all about speed.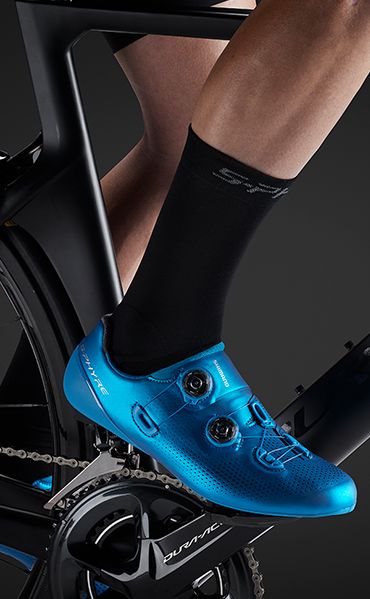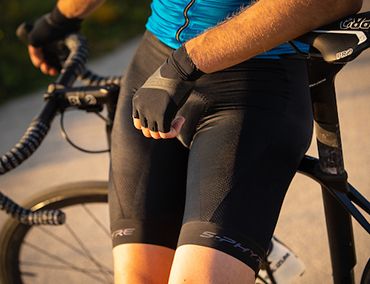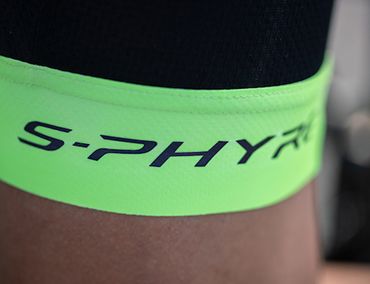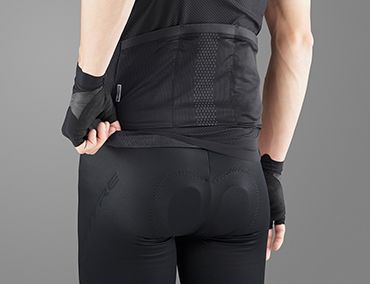 Bib shorts were originally designed for a smoother, seamless fit at the waist, but S-PHYRE shorts smooth out the entire fit across the thigh as well. Its articulated rear section allows a freer range of motion and decreased power required to turn over the pedals. Graphics are knitted in, rather than applied, printed or sublimated. That means no hot spots. No compromise in compression. Nothing that gets in the way of fast.
S-PHYRE R eyewear was co-developed with the riders of Team LottoNL-Jumbo to deliver optimal coverage, enhanced impact and UV protection, superior optical clarity, and an ideal cycling-specific fit for the most exacting training and racing conditions.
Power transmission is job one with the new S-PHYRE road competition shoe. It connects your leg, foot, sock, and shoe with a unique linkage effect that transfers every last watt while treating your toes to a comfortable fit. Because when you're striving for glory, the last thing you want is a shoe that's not contributing to the effort.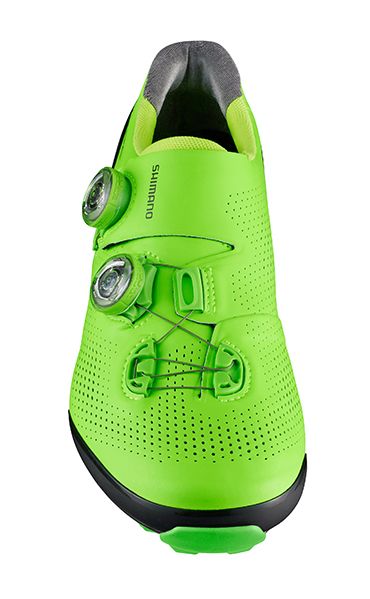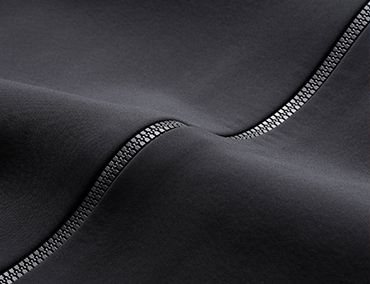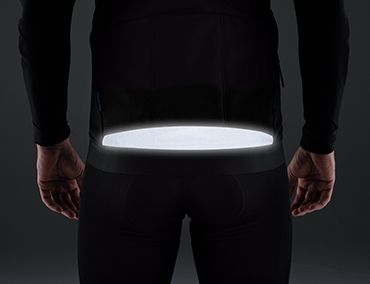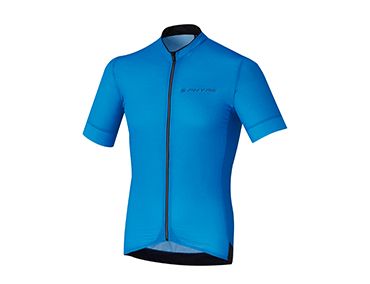 The shoulders of a jersey are the leading edge areas where resistance and turbulence are created if the wind detects even one micron of extra fabric. S-PHYRE jersey's firstto- market one-piece seamless design reduces drag while still being incredibly comfortable. After all, you need to be comfortable to be fast.
Some companies knit socks, some make pedals, and others build cycling shoes, but only SHIMANO engineers socks, insoles, shoes, and pedals as an integrated system. To some this may seem excessive, but we understand that a derailleur is only as good as the shifting lever, cable, and housing that activates it. At SHIMANO a pedal is only as good as the shoe, the insole and yes, even the sock. This System Engineered approach allows us to improve and optimize each component of the system to ensure the power truly transfers to the pedal.
Road-shoe fast meets mountain-shoe rugged. Finally, off-road shoes deliver pro performance in the dirt. XC9 is packed with engineering innovations that improve fit, maximize power transfer and perform in raw conditions. You stay focused on rolling over roots, straddling streams or bunny-hopping barriers. These shoes have got your back while they cradle your feet.