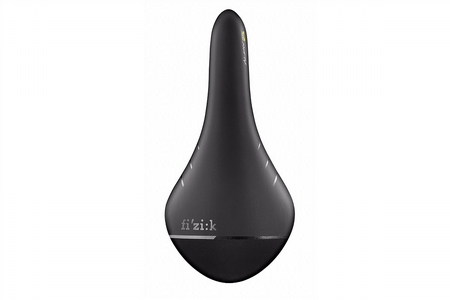 Excellent saddle very comfortable
0 of 1 customers found this review helpful.
Went from a specialize sworks Roman to this saddle and the rest was all over hundred plus miles more comfortable than ever. Awesome Saddle I would recommend for anyone looking for Comfort race ready saddles.
Thank you for your feedback.