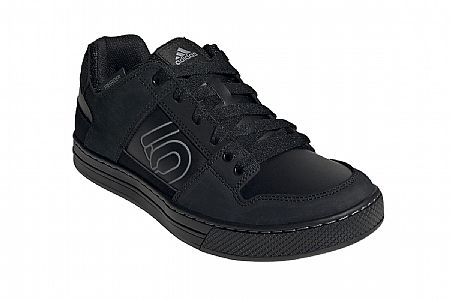 great shoe
4 of 4 customers found this review helpful.
These shoes are great, i don't know how but they stick to the pedal like glue. And when you want to take your foot off the pedal bam it comes right off. And walking in these shoe are very nice.
Thank you for your feedback.
comfy shoes
Cycling Enthusiast
Petersburg, a.
Great shoes, great price, great site
Got these one sale, and would have gladly paid full price. Like the other review says, the bottom of these things sticks like glue, but is still walkable when off the bike. I absolutely love them. Really glad to have the reinforced toe as well; my first ride out with them on, and I smacked my foot right into a rather large tree trunk. Had I been wearing my normal skate shoes, I likely would have messed my foot up. Wearing these, it basically bounced off the tree, with no damage to the shoe or myself. Would definitely recommend these for anyone not wanting the PROs
Thank you for your feedback.
Better than expected
by
CentralTexasCasualBiker
Casual Cyclist
Brownwood, TX
I was a bit skeptical when I ordered these shoes from closeouts due to not being able to return them for a full refund in case they wouldn�t fit. Then, when I received them they felt a bit bulky and heavy first, but fortunately they fit perfectly. So when I used them the first time on a bike ride I was surprised how comfortable they were. Now I�m glad that I ordered them. They�re just the right shoes for a casual bike ride and I would definitely recommend them for that purpose.
Thank you for your feedback.