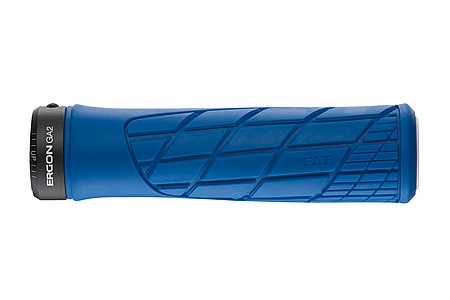 User submitted reviews
Review by PTMoe
Great Grips
Cycling Enthusiast
So Maine
1 of 1 customers found this review helpful.
Have not had a chance to get a good ride in with these grips being an older fair weather rider and it's late in the season but can already tell they are going to work out great. A quality product that mounts securely and has a nice soft beefy feel. Removable end plugs are a plus so I don't have to cut them to put my bar end mirror back on. Put them on my hybrid road bike.
Thank you for your feedback.