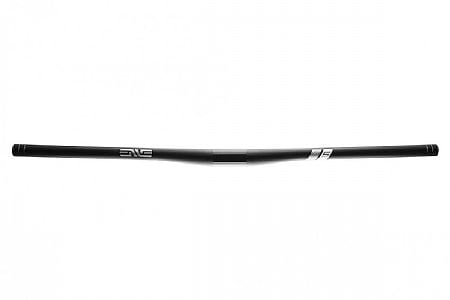 User submitted reviews
Review by Omar Dickenson
Tuned for XCO style riding and racing
Competitive Racer
Boulder, CO
XCO training and racing with occasional outings trail biking. The bar appears tuned well for XCO racing. It takes the edge off of trail chatter. Hard to describe exactly HOW it does it, but the bike feels smoother and ultimately faster. Much less hand and shoulder fatigue.
Thank you for your feedback.
Review by Taylor
Enve m5 bar
The Enve m5 bar is glorious. I'm riding a titanium rigid hardtail and comfort level is noticable with these handlebars.
Get some!
Thank you for your feedback.