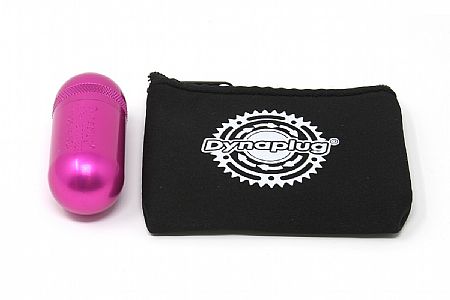 User submitted reviews
Review by Matt
Worth the extra money
4 of 4 customers found this review helpful.
I dont have any experience with the traditional tubeless plug systems, but I can vouch for the reliability and convenience of this set up. Had a hole in my 38 mm Gravelking, popped one of the road-size plugs right through it, cut off the excess and have been riding on it ever since. I know they recommend patching the tire, but Ive heard of success with just running the plug and indefinitely, and so far so good. Have yet to need one of the mountain size plugs, but feel much more confident that I can plug whatever hole I get in a tire with this system. So much better than having to put in a new tube soaking wet on the side of a road !
Thank you for your feedback.