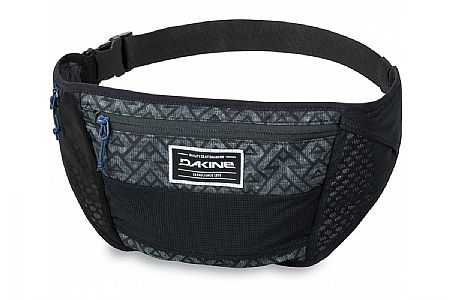 Well-designed small bag for tools, tube, and incidentals. Can be used under a jersey.
Cycling Enthusiast
Sherwood, Oregon
3 of 3 customers found this review helpful.
Well-designed bag for small loads such as tools, a tube, and other incidentals. It fits rather flat, so will work fine under a jersey, but the flat design does limit it's carrying capacity. A stretch pouch outside the main compartment will fit a road tube, no problem, though a MTB tube is probably too large. Hipsters, if you want to carry a can of PBR with you, look elswhere. Ditto CCW types, your compact 9mm is too big for this bag.
Despite the smaller size, I find this bag very useful for many rides, to carry my phone, wallet, and tool kit, leaving jersey pockets for food, and a wind shell. Also good for summer use, when it's great to have nothing in your jersey, so completely unzipping for a Flapper is easy.
Thank you for your feedback.