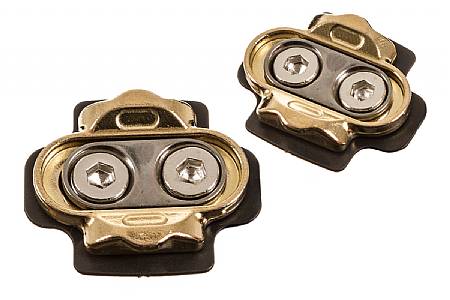 Not good for knees
I am an avid cyclist. I have a Cannondale Road bike with aggressive style frame. I thought these cleats would be good. As per my bike fitter, your body would react with some sort of float. These cleats proved not to. I normally sprint alot. With no float it will cause problems down the line. I recommend not for road bikes.
Thank you for your feedback.
The crank bros zero degree float cleats work great.
Cycling Enthusiast
Bakersfield, CA