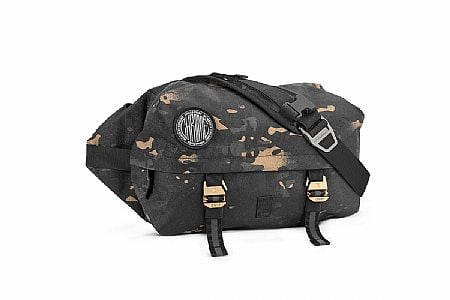 Big size sling with some surprises
Daily Commuter
Kyiv, Ukraine
The materials are great, it's perfect for minimal EDC with MBP 13 fitting snuggly.
I was disappointed that V2 of this bag had a flimsy strap and so-so buckle. Felt kinda plastic and it was not a pleasant contrast with the rest of the bag which is quite high quality.
Thank you for your feedback.