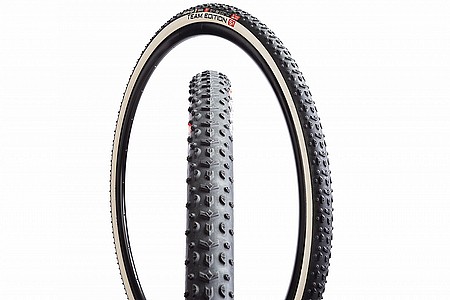 User submitted reviews
Review by Anonymous
Awesome grip in lots of conditions, pre-coated sidewalls are a great touch. glue on and go.
Competitive Racer
San Francisco, CA
2 of 2 customers found this review helpful.
Really nice edition of this tire - previously only available to select pros. All the good qualities of a Dugast without alot of the hassle - like having to aquaseal the sidewalls.
Thank you for your feedback.