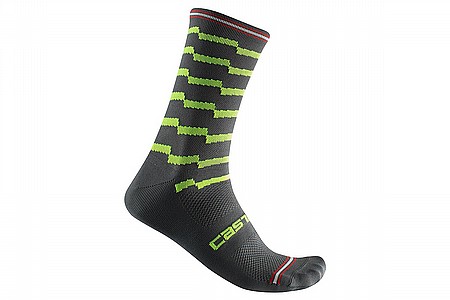 Comfortable but fragile
On sale, so I gave them a go. While the soles are sturdy and have held up nicely, the same cannot be said for the leg, which began fraying on me almost immediately. Giving them a 3/5 since they're still functional even though their appearance is kinda shot.
Thank you for your feedback.