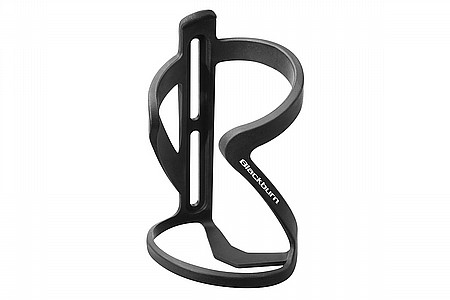 User submitted reviews
Review by NEBiker
Goto Cage for MTB
Cycling Enthusiast
Metrowest, MA
This is the only bottle cage that will actually hold onto bottles in rough singletrack. They work best with the standard specialized bottles as the hook is designed to clip onto the top middle edge of the bottle. Be careful not to overtighten the bolts or you will dig into the soft plastic.
Thank you for your feedback.
Review by SanAntonioChica
Never hated a bottle cage before
Cycling Enthusiast
San Antonio
1 of 1 customers found this review helpful.
I really wanted to like these cages. I gave them months to loosen up a little bit, but no go. I feel like I am wrestling the cage to get my bottle out. So I drink even less than normal (and really, I should be hydrating better on my rides). Giving up now and replacing.
Thank you for your feedback.