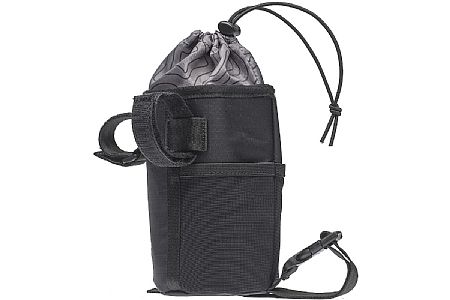 As advertised
Daily Commuter
Fort Smith, AR
This bag has replaced my frame bag on my road bike. I like using it on my commute to carry a phone, wallet, keys, etc... To test the size, I put a 32 oz Naglene in it. It fit but tightly. The bag is really handy and I would buy another one for the other side if I thought I had enough stuff to put inside of it.
Thank you for your feedback.
Works well; I now carry my COVID safety items in the bag.
Cycling Enthusiast
Richmond, VA