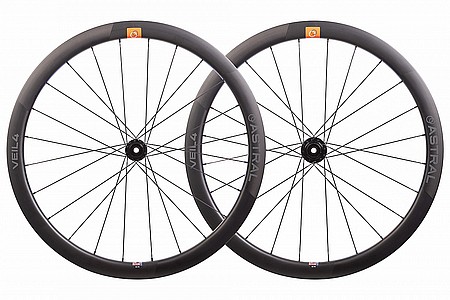 User submitted reviews
Review by Kris
Fast wheels!
Man, why did I wait so long to start rolling on carbon hoops?!
I love the fast acceleration that these wheels provide and so far, there is nothing that I don�t love about them�well, aside from the loud ratchet sound when you roll on the WI CLD hubs(I�m used to my old quiet DT Swiss 240�s). First world problem!
That aside, when you get up to speed they roll fast and I noticed that on a recent regular decent, before I knew it, I was rolling about 5mph faster than usual. I love doing business with WBW and a small PNW company like Astral - I also have their Wanderlust alloy wheels for gravel.
I keep coming back to WBW for their great selection, service and very competitive prices.
Thank you for your feedback.