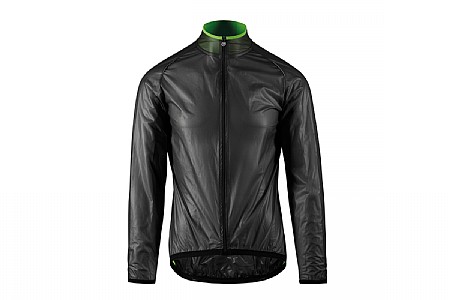 Not what I'd hoped
Cycling Enthusiast
Tulsa, Ok.
2 of 3 customers found this review helpful.
It's European fit. I bought it thinking waterproof would also be wind proof and give a certain amount of warmth but it's more breathable than I expected and layers would be needed for warmth. I haven't ridden in the rain since buying this so I'm not sure how waterproof it is.
Thank you for your feedback.