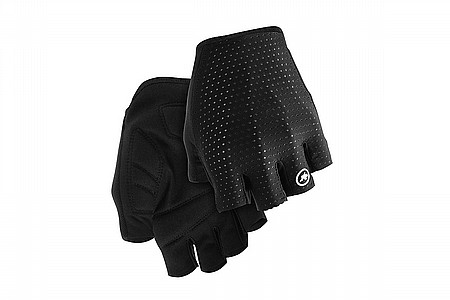 User submitted reviews
Review by Biketard
Lightweight, great fit and comfortable
These are my go to gloves for hot weather riding. They stay dry as I sweat in the heat and are very comfortable. Didn't know how I would like them without the wrist strap to keep them tight on my hands, usually they stretch out and lose the snug fit, yet these have stayed in shape after several weeks of use. I am surprised that the padding is in just the right places and my hands do not "go to sleep" on long rides. So far they have been worth the extra investment.
Thank you for your feedback.
Review by Jerry
It�s Assos
Cycling Enthusiast
SW Florida
Super light for hot weather riding but still provides good padding. Assos quality can�t be beat.
Thank you for your feedback.