Lights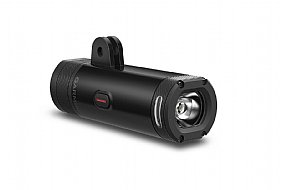 Cycling Enthusiast
Bonney Lake, WA
Simply the best headlight
I have been through several headlights despite the fact that I do not ride at night. I have used the daytime flash on all of the ones I have owned because the majority of my rides are on roads, not bike trails. Previous ones I owned have not had the battery life of the Varia UT800 which barely touchs the battery in a 3 hour ride. Those that came close were far more fragile or had a far from ideal mounting system. Assuming you own an Garmin Edge 800 series of 1030 (more recently 1040) this one uses a mounting system that attaches easily and securely to the underside of the OutFront Garmin mount leaving your handlebars unencombered by the device. I like this particularly because it is both secure and allows me to keep my hands on the bar tops rather than the hoods. Like all Garmin products, it is really sturdy. It can also be controlled with the Edge computer setting the style of lighting you want without having to touch the light at all while you are riding. I use it in combination with the Varia Radar light in back, so I feel pretty certain that I am being seen from both direction well in advance. Aesthetically, it looks solid and professional. It in no ways detracts from the beauty of your top of the line bike. As a night time unit, it throws a powerful beam which should be sufficient for any rider needing to see the road in front. I do recommend it if you have the upper level Edge computers.
Thank you for your feedback.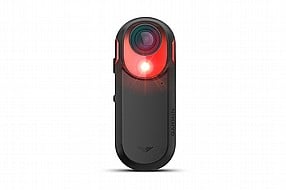 Cycling Enthusiast
Middle Tennessee
12 of 13 customers found this review helpful.
Fails to meet expectations
I have used Garmin products for 20+ years and have been quite satisfied. Among the products I currently use are the Edge 1030 Plus, UT800 light, HRM, and Venu 2 watch -- all great products. I also have the original Varia "Rearview Radar", also great. However, I had always hoped Garmin would incorporate a camera into the Varia unit, so when announced I immediately bought it *knowing* that I could rely on high quality from Garmin. Sadly, this product leaves much to be desired: yes, the tail light and radar work just as well as the previous units, but the camera has no image stabilization and the software's file management is awful. First, the default is to create 90-second files! That can be adjusted, but apparently not if the file is created automatically by radar. Given that you may have hundreds of files from a ride, one might hope they could be easily viewed and copied. Nope -- you must select and transfer them one at a time, and much more slowly than expected. Currently, the only option for me was to pull the SD card and plug it directly into a computer. I can only hope Garmin will address the SW issues (including adding stabilization) and remove the bad taste & disappointment I've had from this purchase.
Thank you for your feedback.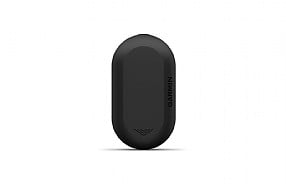 Definitely helps as eyes behind
More a 3.5 star I�d say. Works well with my Wahoo, and I appreciate that the screen will show multiple cars and change from yellow to red when cars are approaching at high speeds. I�ve ridden with the Varia for about a month now, and I�ve only had two cars pass me that weren�t detected and didn�t show up. That said, often times other riders show up as cars, so this thing isn�t flawless and there is no way that I was able to research to adjust sensitivity. That said, I�d rather false alerts than missing a car completely. Do not rely on this thing to be 100% accurate and use it more as an added alert system to help be your eyes behind you, and it should do you well. It�s not a replacement for alertness and common sense.
Now, Garmin, let�s talk about the post mount on this thing, or more accurately the �security� rubber O ring and recesses on the unit. That is a garbage solution. I�ve seen friends units fall off multiple times from road chatter. For the cost, the lack of security on the fit is inexcusable. I�ve taped over mine to ensure it won�t fall off, and would strongly suggest others do the same. Otherwise, it�s a handy piece of kit.
Thank you for your feedback.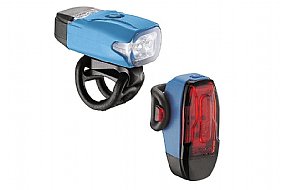 C SHARP OR B FLAT! Make people see you with this light combination.
When I started taking my 7 year old grandson out in his neighborhood I noticed how many people might back out of their driveway and see him at the last second. There are no sidewalks in the neighborhood so we don't have that option. These lights dramatically improve his visibility to motorists and walkers. They are easy to charge and would also be fine on your road bike for casual commuting. I want something a lot brighter for early morning , winter gloom or twilight rides All of the Lezyne products I have bought have met or exceeded expections.
Thank you for your feedback.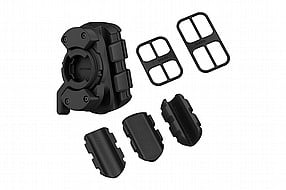 New!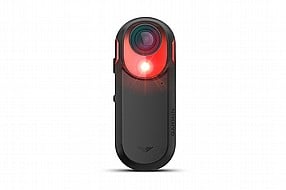 New!