Kenda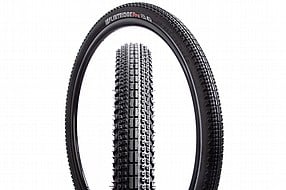 Cycling Enthusiast
Mesa, AZ
My favorite gravel tire
I've tried a few different gravel tires and settled on these. The 40c gives a good ride wgood traction and durability and feels like it rolls faster than others. Im a larger rider and this tire gives a nice ride for me w47-50 psi.
Thank you for your feedback.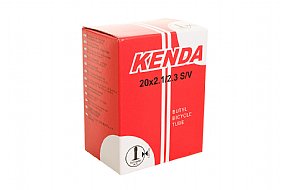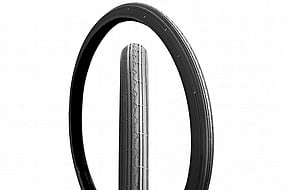 Cycling Enthusiast
Portland, OR
4 of 5 customers found this review helpful.
The Raleigh rides again!
Pulled my Dad's old Raleigh out of the garage last month. Tires looked like they had leprosy they were so dry-rotted, bummer. Luckily these replacements were cheap and easy from Western Bikeworks. Now I have a working town bike to go get that growler refilled. The black sidewalls are nice, stay looking clean. Pro tip if you are fixing up an old bike like I was, just go ahead and replace the tubes AND the rubber rim-strips (covers the spoke heads) cuz they are going to be rotten too when you get in there.
Thank you for your feedback.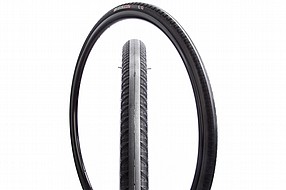 Cycling Enthusiast
Arlington, VA
Good tire for the price, but they don't seem to last long
I used these mostly for road riding and commuting once warm weather came. Bought in the hopes of getting fewer flats downtown than from my Pro4s. Put them on in the spring, and while there were no flats and they handled well and had decent rolling resistance, the rear tire is already down to the threads (maybe 1,000 miles). I think that's okay for the price, but I wouldn't want to pay $XX for them.
Thank you for your feedback.