Kenda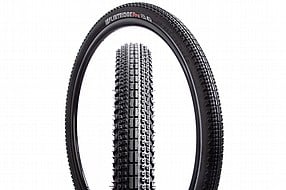 Cycling Enthusiast
Mesa, AZ
My favorite gravel tire
I've tried a few different gravel tires and settled on these. The 40c gives a good ride wgood traction and durability and feels like it rolls faster than others. Im a larger rider and this tire gives a nice ride for me w47-50 psi.
Thank you for your feedback.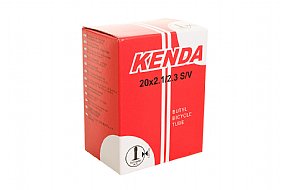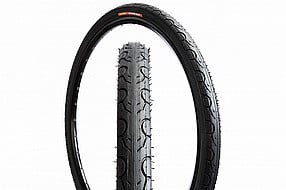 Cycling Enthusiast
Houston
3 of 3 customers found this review helpful.
I put these on my old MTB &40559 wheel&41 conversion to road bike. They fit very well and look so sharp. Good price.
Converted my MTB to road bike. They made a big difference and the ride is more comfortable and less stressful. At this point I have nothing negative to say about these tires.
Thank you for your feedback.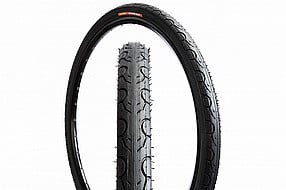 Cycling Enthusiast
Tehachapi, CA