Garmin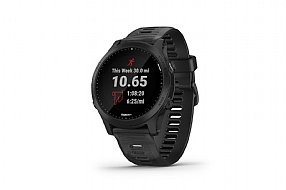 Cycling Enthusiast
Folsom, CA
A good upgrade from the 510.
After years with the 510, it was time to move up. The 830 is for the most part intuitive, and the touch screen features allow options to be used while riding. The ability to download segments, particularly climbs, is much appreciated. This makes it much easier to pace the 500 - 2000 foot climbs. The battery life seems excellent, on a number of occasions I have not recharged the battery but there has been plenty of life left for the next ride. The 1030 was tempting, but I prefer the size of the 830.
Thank you for your feedback.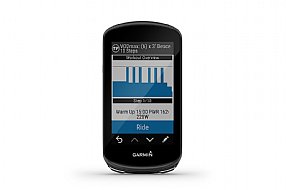 Competitive Racer
Wisconsin, Florida
Simply awesome, and may save your life
I bought it to replace a failing Garmin 1000. The addition of emergency notification is a must!!! Seriously don't think about anything else. I crashed horribly, went down at HIGH speed. Shattered clavicle, split hip socket and pelvis in half, broke sitting bone. Before my body stopped I could hear the garmin alert sounding that my emergency contacts were being notified. If you are unconscious you will have help on the way. While I was conscious (although I wish I was not due to pain) and my phone with me through crash, if it was not I would have struggled to move well enough to find them. Serious stuff people. It's not worth a couple grams and little $ to get a lower functioning unit.
Thank you for your feedback.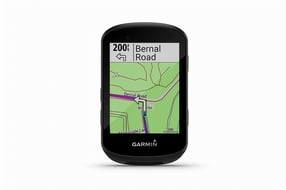 Cycling Enthusiast
East Tennessee
1 of 1 customers found this review helpful.
Much improved from the last model
The Edge 530 replaces my 5-yr. old Edge 820. I am much happier with the 530 because: 1, my screen would go haywire in the rain; 2, much faster processing with routes; 3, better looking screen that does not reminds me of my Palm Pilot; 4, much better battery life. The new firmware is also less buggy so, yeah, I am glad that Garmin (finally) up their game. I was seriously considering switching to a Wahoo Element or a Karoo Hammerhead. I would have given it 5 stars if the screen has better resolution and color-there is not excuse in 2021 to have a screen from a 20 yr. old flip phone!
Thank you for your feedback.