Garmin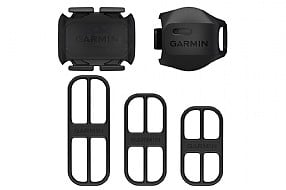 Cycling Enthusiast
Raleigh, NC
Garmin Tech speaks for itself
I've been using Garmin technologies for many, many years ranging from Fenix watches and various bike computers (Edge 530, 830 and 1040). They are all fantastic and communicate flawlessly with Garmin bike speed & cadence sensors 2. These sensors are a great value, easy to install and battery life is excellent! Never had a need to compare Garmin against other brands namely due to complete satisfaction with Garmin. I can say if you have a rare occasion where you have an issue, Garmin technical support and customer service is fantastic.
Thank you for your feedback.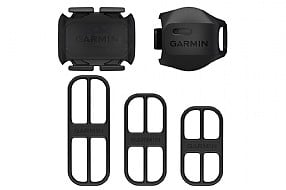 These just worked
Was having trouble with my speed sensor due to the wheel magnet slipping. My son had these and I thought the design was better than the common magnet-and-sensor variety. Installed easily, paired quickly with head unit (Karoo 2), and has been trouble-free since. Cannot ask for more!
Thank you for your feedback.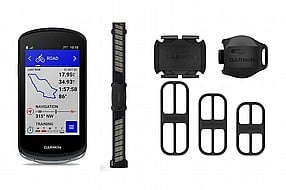 Best you can get
Finally, a cycling computer that doesn�t feel like it was designed using technology 5yrs in the past. Touchscreen on the 1040 is super responsive and it has all the training features you would ever want. I am coming from a Edge 530, so my only complaint is that it is significantly larger, so you�ll need to account for that when mounting. BTW - from reading reviews, unless you are doing seriously long rides and will not have access to power, the solar version isn�t necessary.
Thank you for your feedback.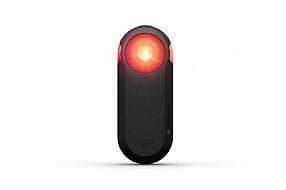 Daily Commuter
Chicago, IL
1 of 1 customers found this review helpful.
Great product!
A lot of bike tech these days seems like overkill but that's not the case with this. It has made my commute safer and I wouldn't feel as comfortable riding without it. I use the Garmin 530 and the ap on my phone. I keep one earbud in while riding to get the sound alerts. I love the color sequence that it goes through: orange means a slower vehicle, red means a faster vehicle and green means all clear. After using since last May to commute, I can honestly say I have yet to see a false positive or negative. The only issue I had was my old pannier system blocked the sensor. so I had to swap that out. Otherwise, this thing works flawlessly and makes my daily commute safer. I hated the small mirror I used to use on my bar end which was way to distracting.
Thank you for your feedback.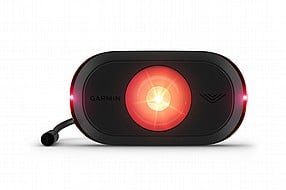 New!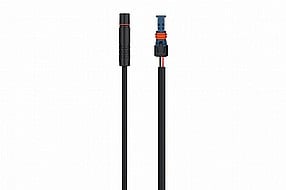 New!