Computers, Electronics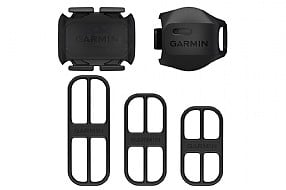 Cycling Enthusiast
Raleigh, NC
Garmin Tech speaks for itself
I've been using Garmin technologies for many, many years ranging from Fenix watches and various bike computers (Edge 530, 830 and 1040). They are all fantastic and communicate flawlessly with Garmin bike speed & cadence sensors 2. These sensors are a great value, easy to install and battery life is excellent! Never had a need to compare Garmin against other brands namely due to complete satisfaction with Garmin. I can say if you have a rare occasion where you have an issue, Garmin technical support and customer service is fantastic.
Thank you for your feedback.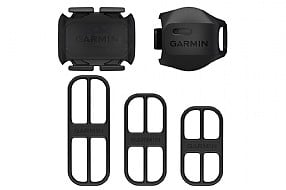 These just worked
Was having trouble with my speed sensor due to the wheel magnet slipping. My son had these and I thought the design was better than the common magnet-and-sensor variety. Installed easily, paired quickly with head unit (Karoo 2), and has been trouble-free since. Cannot ask for more!
Thank you for your feedback.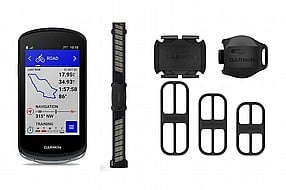 Best you can get
Finally, a cycling computer that doesn�t feel like it was designed using technology 5yrs in the past. Touchscreen on the 1040 is super responsive and it has all the training features you would ever want. I am coming from a Edge 530, so my only complaint is that it is significantly larger, so you�ll need to account for that when mounting. BTW - from reading reviews, unless you are doing seriously long rides and will not have access to power, the solar version isn�t necessary.
Thank you for your feedback.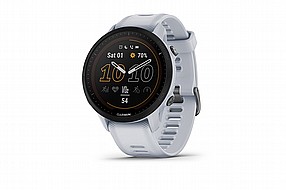 2 of 3 customers found this review helpful.
Multi functional watch for triathlon
If you look for functionality, this watch is similar to the Garmin Fenix with much lower price tag. I am happy with what I have paid for.
I took two stars away. #1 The functions are too much and some are really confusing. It really takes me some time to learn, such as the GPS. I know the map is there but took time to figure it out, which is not quite users friendly.
#2. Compatible issues. I cannot find from the Garmin's website regarding it's compatible to certain power meter.
The watch will be a lot better if Garmin can simplify the usage and list compatibility on it's website.
Thank you for your feedback.