Best Sellers

$44.79
Total Savings:
$25.20 (36%)
Fitter and faster than ever before. A speedy, durable update to the popular Pro3 Race.


$15.19
Total Savings:
$0.80 (5%)
Lose the pain with the most popular skin lubricant and chamois cream out there.


Add to Cart for Price
A great value with a semi-form fit, moisture transferring Select Sensor fabric and great style.


$84.99
Total Savings:
$15.00 (15%)
The NiteRider Lumina 750 USB light pumps out 750 pot-hole-illuminating lumens so you donít have to be afraid of the dark.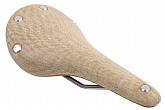 $148.74
Total Savings:
$26.25 (15%)
The C15 is modeled for sport and race rider, much like the B15 Swallow, with a narrow profile and lighter weight.

Regular Price :
$1,299.99

$1,039.99
Total Savings:
$260.00 (20%)
HED's most advanced alloy wheels deliver an incredibly fast and durable rim in a top-quality build. 1427g/set.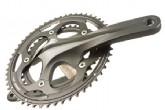 $199.99
Total Savings:
$50.00 (20%)
Updated design with an emphasis on practicality and performance. 780g.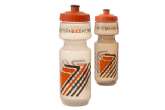 $3.99
Total Savings:
$2.01 (33%)
BPA-free water bottles by Specialized, with exclusive WesternBikeworks logo.


$34.64
Total Savings:
$10.35 (23%)
Classic double-sided SPD design at an affordable price. Black or White. 380g/pair.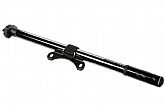 $11.10
Total Savings:
$18.89 (62%)
Make quick work of flat tires on the road with the longer length barrel of Cannondaleís Airspeed LX Mini Pump that gives more volume per stroke than standard length mini pumps.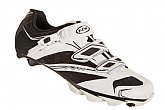 $77.99
Total Savings:
$52.00 (40%)
The Northwave Scorpius SRS MTB shoes feature a stiff carbon-reinforced thermoplastic sole named Jaws for reasons one can only assume stem from the toothy rubber lugs that will certainly give you traction on the gnarliest of terrain.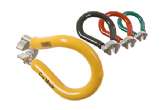 $2.64
Total Savings:
$2.35 (47%)
The perfect spoke wrench for the home mechanic.

*Orders received before 3:00PM Pacific time are shipped the same day (M-F). Orders over $75 are shipped free (USA only, excluding AK and HI). Some exceptions apply. See Shipping for details.