Best Sellers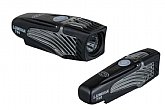 $74.99
Total Savings:
$25.00 (25%)
The NiteRider Lumina 750 USB light pumps out 750 pot-hole-illuminating lumens so you don't have to be afraid of the dark.


$42.69
Total Savings:
$18.30 (30%)
Race-ready speed and grip with outstanding puncture protection and wear resistance.


$95.99
Total Savings:
$64.00 (40%)
Named after Oregon's iconic McKenzie Pass, this elite-level bib short features 14-panel construction and top-end, Italian PERFect chamois.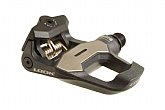 $72.00
Total Savings:
$107.99 (59%)
Light weight composite body, wide platform for stability and durable oversized spindle.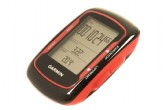 $207.99
Total Savings:
$112.00 (35%)
Same superior GPS technology as the standard 500 with added heart rate and cadence functions. Also tracks distance, speed and altitude. ANT+ compatible.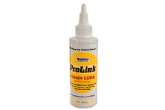 $7.64
Total Savings:
$1.35 (15%)
A great lube for smooth and quiet shifting in wet or dry conditions. 4oz. drip bottle.


$137.99
Total Savings:
$92.00 (40%)
Stay dry and warm no matter how bad the weather gets.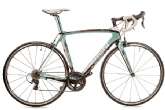 Regular Price :
$6,999.99

$4,199.99
Total Savings:
$2,800.00 (40%)
The Oltre represents the benchmark design and construction of a Gran Tour bike.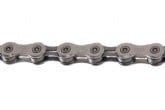 $35.99
Total Savings:
$9.00 (20%)
Efficient cog/chainring engagement with asymmetric link technology. 116 links. 267g.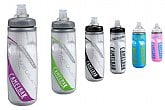 $9.74
Total Savings:
$3.25 (25%)
Insulated bike bottle keeps your water cold twice as long as regular bottles. Features the JetValve™ so it's always open but never spills.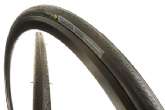 $27.99
Total Savings:
$7.00 (20%)
Save your race-day rubber for race-day with this durable and quiet indoor-specific tire.


$30.00
Total Savings:
$30.00 (50%)
Whether kept in your trunk or thrown in your travel bag, the Serfas FPT-100 Floor Pump's folding base and handle help keep the footprint to a minimum so you can always have the convenience of a floor pump wherever you are.

*Orders received before 3:00PM Pacific time are shipped the same day (M-F). Orders over $75 are shipped free (USA only, excluding AK and HI). Some exceptions apply. See Shipping for details.