Best Sellers

$44.79
Total Savings:
$25.20 (36%)
Fitter and faster than ever before. A speedy, durable update to the popular Pro3 Race.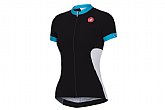 $95.99
Total Savings:
$24.00 (20%)
Castelli adds a wind layer over their Prosecco 3D mesh fabric to make the Gustosa jersey perfect for chilly starts.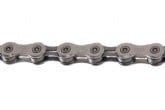 $35.99
Total Savings:
$9.00 (20%)
Efficient cog/chainring engagement with asymmetric link technology. 116 links. 267g.


$34.64
Total Savings:
$10.35 (23%)
Classic double-sided SPD design at an affordable price. Black or White. 380g/pair.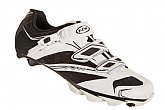 MSRP: $129.99

$62.40
Total Savings:
$67.59 (51%)
The Northwave Scorpius SRS MTB shoes feature a stiff carbon-reinforced thermoplastic sole named Jaws for reasons one can only assume stem from the toothy rubber lugs that will certainly give you traction on the gnarliest of terrain.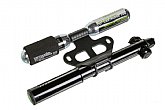 $19.00
Total Savings:
$30.99 (61%)
Cannondale's Airspeed Plus CO2 Mini Pump combines the best of both worlds with its dual function as a hand pump and CO2 inflator.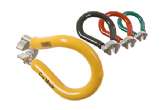 $2.94
Total Savings:
$2.05 (41%)
The perfect spoke wrench for the home mechanic.


$639.99
Total Savings:
$160.00 (20%)
Lightweight yet reliable, Mavic's Ksyrium wheelset has been the benchmark training / racing wheelset for years running.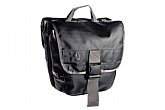 MSRP: $128.99

$83.84
Total Savings:
$45.15 (35%)
This saddlebag-style-bag set covers both the left and right sides of the rack, and features built-in magnets that clip together for a slim profile when carried off-bike.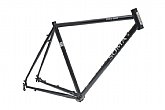 $442.49
Total Savings:
$147.50 (25%)
Disc brake compatible. Smooth butted Tange Prestige CroMoly frame. Versatile enough for the cross racing, commuting, or even touring.


$73.07
Total Savings:
$13.92 (16%)
Time tested comfort with added gel cushioning and a lower price tag.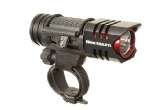 $33.60
Total Savings:
$36.39 (51%)
A compact yet powerful light system with safety side lighting and environmentally friendly USB rechargeable battery.

*Orders received before 3:00PM Pacific time are shipped the same day (M-F). Orders over $75 are shipped free (USA only, excluding AK and HI). Some exceptions apply. See Shipping for details.