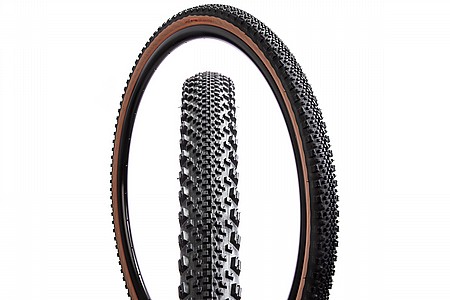 WTB Raddler verses the RIddler
Cycling Enthusiast
seattle
2 of 3 customers found this review helpful.
So the Raddler is a bit more aggressive than the Riddler(WTB) it appers to wear better as well.
Its performance is better on gravel and wet for grip than the riddler.
I have a preference for the Schwalbe G-One Allround but that has its issues as well!
Thank you for your feedback.
Terrible tires. Not a true roll. Tires are out of round.