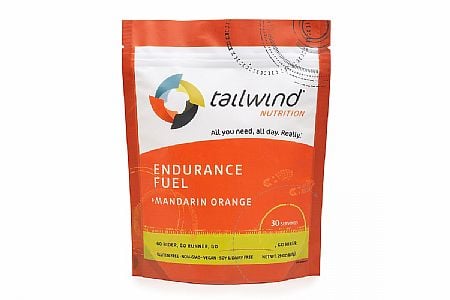 My choice, after reading a lot of labels.
Cycling Enthusiast
Midwest
SportPerformanceEnergy products benefit athletes, others are not much more than sugar water hiding behind a bunch of marketing mumbo-jumbo. I always read the nutrient contents before I buy, and if a product contains nothing more than a little salt and a lot of sugar hiding behind technical terminology I keep looking. Recently I bought a bag of Tail Wind's Naked sport drink powder because l) the guy that makes it is a Leadville 100 finisher who put a lot of time into product testing rather than marketing spin, and 2) it's one of the few products that lists quantities for all its ingredients (sodium, potassium, magnesium, calcium) on the label. This week, I used their sport drink Endurance Fuel during a 50 mile bike ride. There's no way I could test how effectively it reduced fatigue (I believe it did), but the mild flavor did not upset my stomach or get overwhelming later in the ride.
Thank you for your feedback.
Fantastic Endurance Fuel !
Cycling Enthusiast
San Francisco
2 of 2 customers found this review helpful.
Hi,
I use Tailwind since 2015. I use it for all my rides short, long, training rides as well as ultra-cycling (multi-days race or events like Race Across France, Paris-Brest-Paris, and other 1200k). I use two to three cups by bottle depending of the weather, and the intensity of the effort. Never had any stomach issues since I start using it (that was not the case with all the other brands I tested before). When I do long events, even well supported, I always carry my own Tailwind nutrition the extra weight largely compensate for any potential gastric problems.
I highly recommend this product.
Happy riding!
Thank you for your feedback.
Good energy drink
Cycling Enthusiast
Long Island, NY