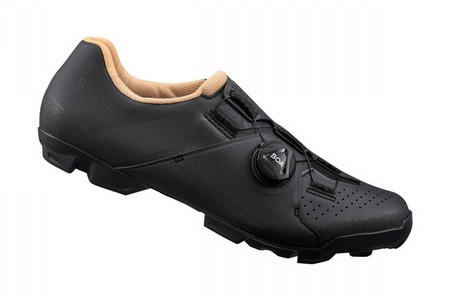 Great shoes
2 of 2 customers found this review helpful.
These are my first set of serious biking shoes and I have to say I really love the support they provide over the cheapie pair I previously used. At first I thought the twist-to-tighten was a bit gimmicky, but really love the control it gives me...way more subtle adjustments than I was able to get with the Velcro straps on the last pair. Anyway, solid shoes at a reasonable price. Can't beat that!
Thank you for your feedback.