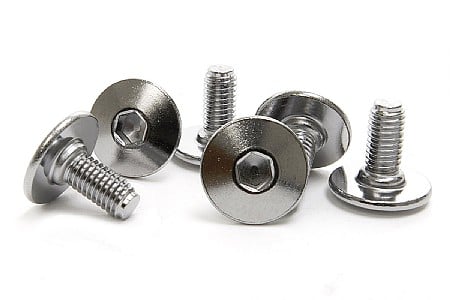 Great solution.
5 of 5 customers found this review helpful.
Shimano SPD-SL cleats & Sidi shoes. Original bolts too short.
These are what you need.
Be sure to not get the longer ones as they will make bumps is the footbed and you'll notice them eventually.
The 10mm work perfectly for me.
Really like the allen head too.
Thank you for your feedback.