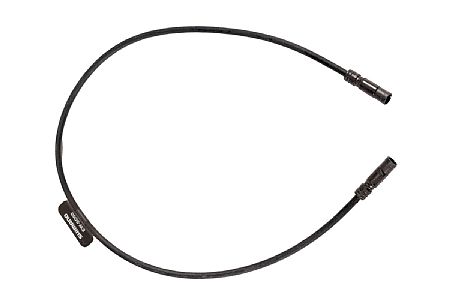 Di2 hidden wires, how many, what lengths?
Cycling Enthusiast
Vancouver, WA
Shimano Di2 EW-SD50 E-Tube Wires; YOU NEED about 6 or 7 various lengths. All the components clip together:
It helps to understand the lengths you require, longer is better, if you have room to stuff extra in down-tube. The line through your handlebars may be longer.
Counted 6 wires: In the SEAT TUBE, Battery-WIRE-wireless transmitter-WIRE-Junction Box- Wire-Rear Derailleur. Same Junction Box -WIRE-Plug in device-WIRE-R Shifter- Wire- L Shifter
YES, To connect SHIFTERS: I drilled 2 exit holes (near the plug end) in my carbon handle bars, maybe 8cm from end (Mad Man) or consider other handle bars.
Thank you for your feedback.
Wire, wow pretty pricey
Cycling Enthusiast
Seattle, WA
It is just a cable... but you need one to add the Di2 EW-WU111 In-Line Wireless Transmitter
Mandatory
Competitive Racer
New Jersey, USA
I think this should be required for any bike with Di2. Who wants to look at blinking lights to see if your battery is flat? Also enabling the little buttons under the brake hoods is convenient if your Garmin screen andor hands are wet. Only downside, this stuff is expensive for what it is.
Thank you for your feedback.