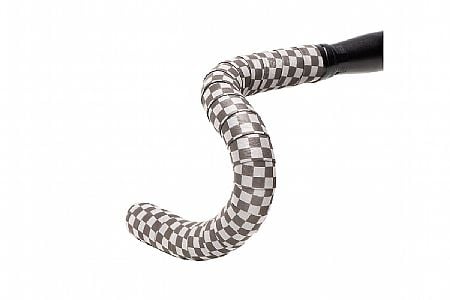 Too Slick to hold onto.
Cycling Enthusiast
East San Diego county
1 of 1 customers found this review helpful.
This tape is way too slick for handlebars. Almost like having soap on your hands. Also the reflective coating is on your handsgloves after a ride. One side didn't have the adhesive, But very thick and spongy, but cannot recommend this product.
Thank you for your feedback.