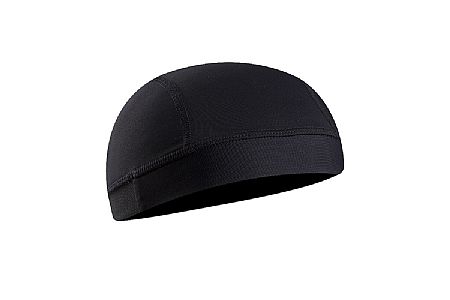 form fitting helmet liner
Cycling Enthusiast
the mts. between Scappoose and Vernonia, or.
1 of 1 customers found this review helpful.
I bought this skull cap to keep sun off top of head and to help against HELMET HAIR.. It work pretty good, but after wearing a few times, it has ugly sweat stains that don't wash out.
Thank you for your feedback.