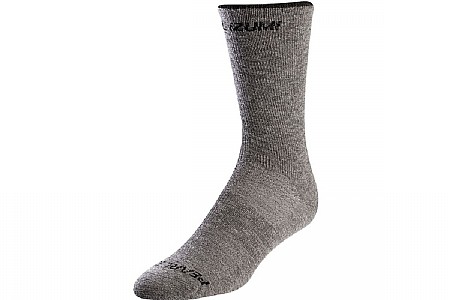 Great weight, too tight at top
Cycling Enthusiast
North Central MA
0 of 2 customers found this review helpful.
Love the wool weight, too tight at top for my calves, and I am not a big legged guy. Folded them down into shorties and they are great, but that's not what I was trying to buy.
Thank you for your feedback.