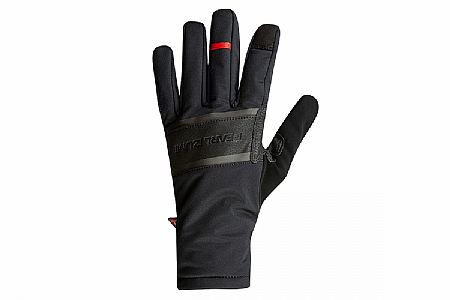 Nice but more like lightweight
Pearle iZumi AmFIB Lite Gloves are an excellent fit providing awesome protection!
Cycling Enthusiast
Germantown, TN
Finally, cold weather arrived and a true test for the Pearle iZumi AmFBI gloves. To coin the phrase, "fits like a glove", easy on/off and kept my hands warm. The gloves are light and have a comfortable feel on the hand. Able to use to the Garmin as well as the phone while wearing the gloves. The materials to construct the gloves are of quality, no complaints. They are replacing an old pair of Pearl Izumi gloves that have lasted five years.
Thank you for your feedback.