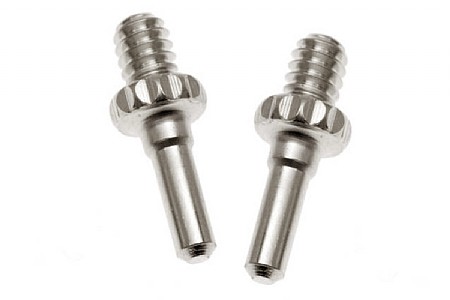 If you work on bikes you'll eventually need these.
Cycling Enthusiast
Lincoln, NE
I ordered these for our local Bike Kitchen, (all volunteers). We re-hab bikes for underprivileged kids. The non-professional mechanics there go thru a lot of these. If you're careful and make sure the pin is lined up correctly on the chain they will last pretty-much forever. Try to use it off-center and it will bend.
Thank you for your feedback.
Great these pins are available...
Cycling Enthusiast
Boulder, CO