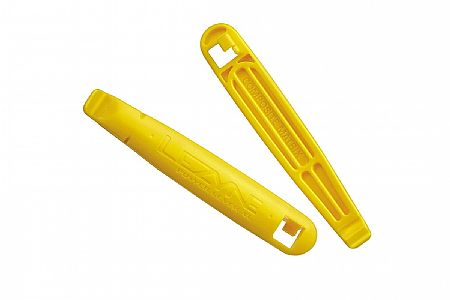 Tubeless Tire Removal Made Easy
These levers finally allowed me to remove my tubeless tires after 2 years!! I've broken 4 levers from two different manufacturers, all were plastic and/or steel reinforced. The only issue I had was with the little clip on the side which holds them together, I pressed on one and it broke, regardless it doesn't affect their functionality and highly recommend to anyone with tubeless tire removal woes.
Thank you for your feedback.