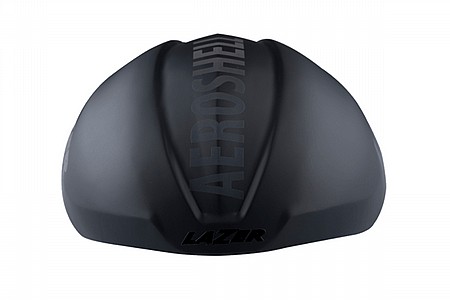 Roughly on par with a 1980s Halloween mask
1 of 1 customers found this review helpful.
Manufacturing cost is probably around $1, as it is made of cheap and thin / flimsy plastic � of the same vein as a dollar store Halloween mask. It is easy to fit on the helmet, but not so easy to remove. It does help on cold days and improves aerodynamics, so I'll bump it up to a "meh" 3 stars.
Thank you for your feedback.