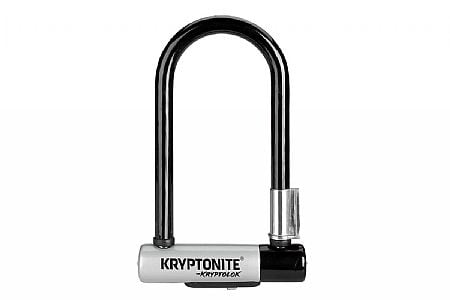 User submitted reviews
Review by kenlxo
Good Product
Cycling Enthusiast
Fort Collins, CO
3 of 3 customers found this review helpful.
I bought this maybe a little over a month ago and my bike still hasn't been stolen yet. That means this thing is doing it's job? hahaha. Anyway, it's big enough to be locked around crowded bike racks and comes with a holder that I install on my frame and tucks in nicely between my legs on the frame. No awkward U-lock hanging from handlebars or frame. I wish I can post a picture to show it but now you'll just have to imagine it.
Good product, highly recommend it.
Thank you for your feedback.