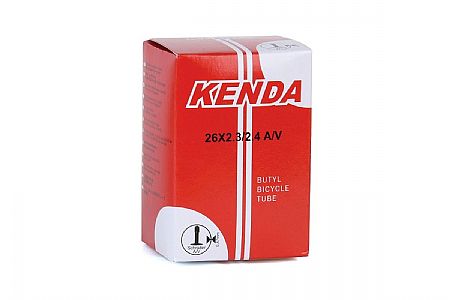 Incredible durability at a reasonable price.
Cycling Enthusiast
Oxford, MI
Recently put these tubes on my wheels to replace the original tubes that had been patched. While biking on a trail, had a 10 mm stake puncture the sidewall of the tire. Surprisingly it did NOT penetrate this tube ... just wish I'd taken a picture before I pulled the branch out of the tire to inspect it. Made it home and replaced the tire only. It's now 1500 miles (2400 km) later and they are still going strong.
Thank you for your feedback.