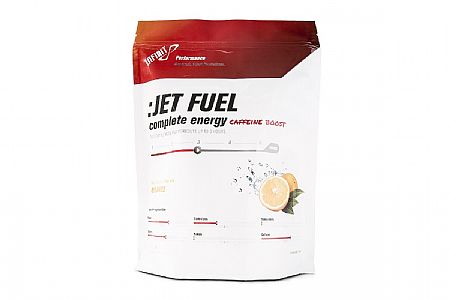 This Stuff Hits The Spot!
Competitive Racer
New Jersey
A little pricey, but I love this stuff. Besides having a pleasant taste, it absolutely gets my body moving in the right direction early in the morning. I am not a coffee drinker so having a beverage that can kick start my energy is important.
Thank you for your feedback.