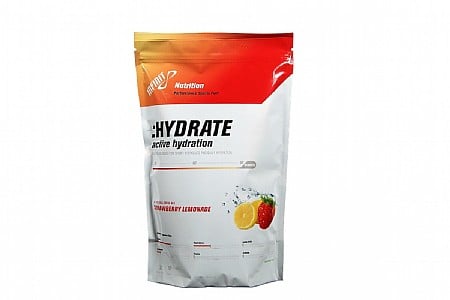 User submitted reviews
Review by Jlabombard
Better hydration retention
Cycling Enthusiast
Plattsburgh NY
0 of 1 customers found this review helpful.
Just recently added this product to my hydration regimen so still in review. Initial comments are that it has a reasonably good taste and i expect it will fill the void I had for better hydration over longer rides.
Thank you for your feedback.