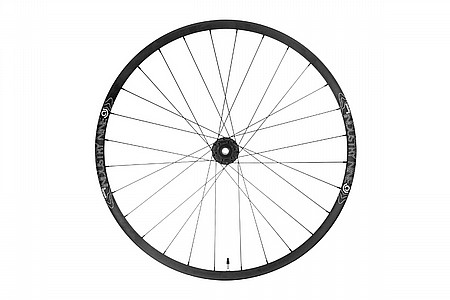 Excellent wheelset, excellent service
Cycling Enthusiast
Logan, UT
I bought these I9s to replace my Rolf Ralos so I could run 2.6" tires, and they have not disappointed. These are sturdy and durable wheels. I also really like that the 1/1 hub doesn't scream as loud as the Hydra. WBW's service was excellent. I ordered these wheels on backorder, and really appreciated their steady updates on lead times. Couldn't be happier with these wheels or WBW!
Thank you for your feedback.
Awesome wheelset
Cycling Enthusiast
San Francisco, CA
Great wheelset
1 of 1 customers found this review helpful.
Really good value from i9 on this wheelset. Weight for 29" with microspline comes in right at 1900 grams which is fairly light for an Enduro alloy wheelset. Strength and spoke tension is holding up well to. Really liking the extra engagement of the rear hub
Thank you for your feedback.